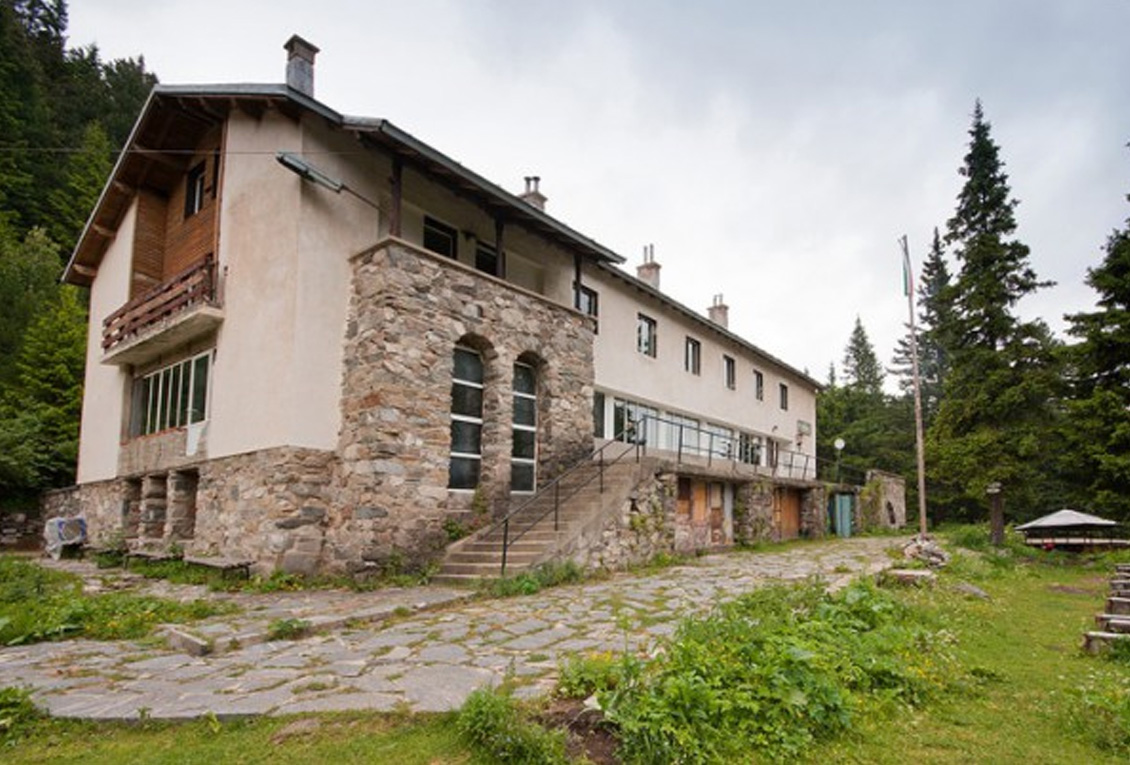 Believe in Bulgaria
During "Bealive in Bulgaria" campaign, we set ourselves the goal of encouraging everyone to believe in their own abilities. The man believes when he sees results, and the results come when we act.
This is why we worked together to make Bulgaria more beautiful and more enjoyable for life. Believe in Bulgaria is an initiative of the ETHNO team for the maintenance and restoration of part of the 100 national sites of Bulgaria. During the campaign, with every purchased bottle of ETHNO wine, 50 stotinki were donated for the restoration of the Skakavitsa Chalet in the Rila Lakes - one of the 100 tourist sites in Bulgaria. This is our very favorite initiative. Lets help Bulgaria to preserve its treasures!

Chalet Skakavitsa In the north-west Rila, on the left bank of the Skakavitsa River, at the foot of Mount Kabul, is the Skakavitsa hut. In its place, it was once the first tourist hut in Bulgaria, which was destroyed by an elemental fire in 1951. The current building was built between 1958-1960. with the material support of BTS Sofia. Its total capacity is 120 beds, with its own power supply, buffet, restaurant, tourist dining room, indoor sanitary facilities, bathrooms and ski wardrobe. There is a ski slope opposite the hut and only about 20min. from it is the picturesque Skakavishki waterfall, about 50m high.