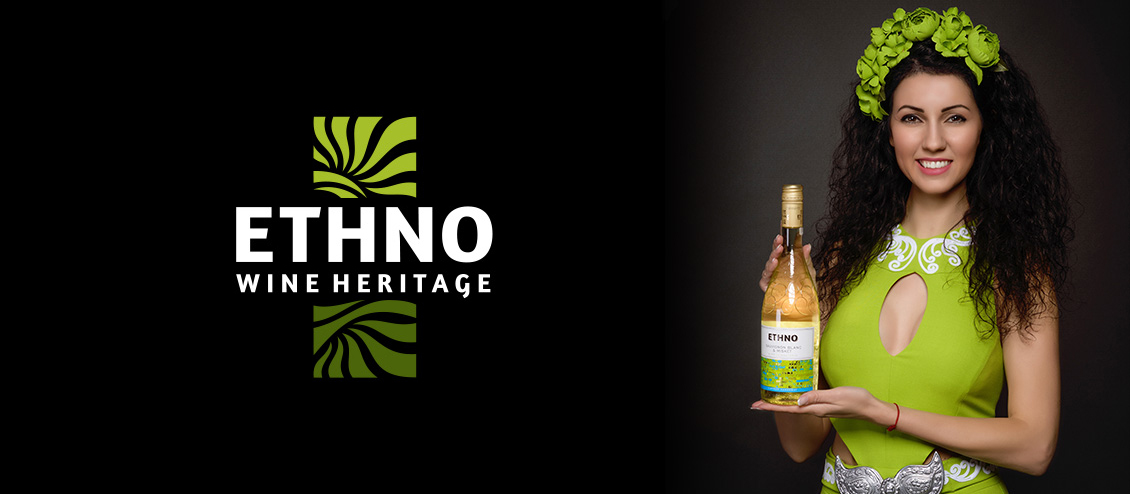 Fresh temperament and gentle character in SAUVIGNON BLAC & MISKET
THE VARIETIES
SAUVIGNON BLANC
The name of this variety corresponds to its temperament (savage, wild - blanc, french - white). Besides its fresh and pleasant characteristics, it should be consumed young, as it does not benefit from aging. It is characterized by an interesting citrus aroma and a mineral character.
MISKET
Cultivated from ancient times in our lands Red Misket is considered a Bulgarian variety. It is famous for its delicate plant character and herbal highlights.
WINE
Thus ETHNO SAUVIGNON BLANC & MISKET contains a young and fresh temperament, balanced with a typical Bulgarian variety. The combination of the two varieties creates live, playful and full of promised wine, which goes to almost everything.
ETHNO SAUVIGNON BLANC & MISKET  has a beautiful and bold color, and the fragrance is gentle and light in nature. By tasting it you can feel fresh herbal and floral accents, green apple and fresh citrus notes. The taste is playful elegance, combined with a fine structure and a pleasant soft finish.
This wine is perfectly combined with spring interesting salads, fish appetizers, seafood with cream sauce, semi-hard cheeses and especially with a pleasant company.