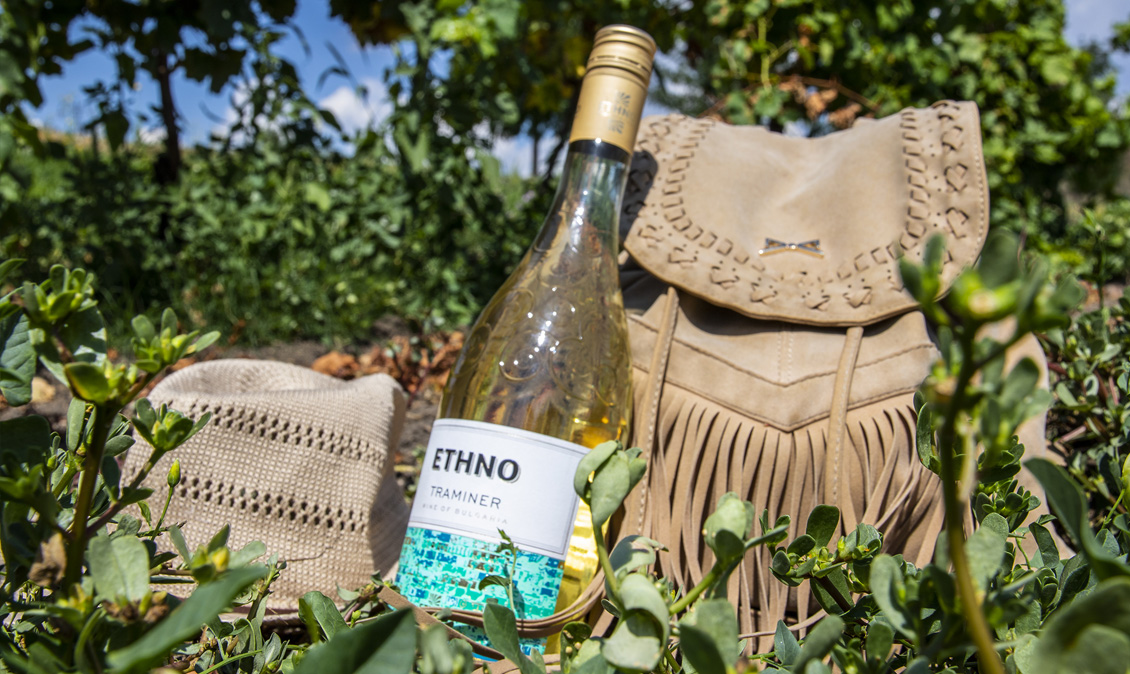 The splendid aromas in TRAMINER
THE VARIETY
TRAMINER
The variety gets its name in the Tramin / Termeno village in South Tyrol, Italy, and in Alsace the grape variety is classified as one of the four noble varieties.Trammer is appreciated mainly for its fragrance, which is known for the strong and genuine aroma of flowers, spices and rose.
WINE
Thanks to its varieties and favorable terroir, ETHNO TRAMINER is light and delicate, which enchants the senses with fine notes of flowers and herbs. Its color is saturated, bright gold with bright glare. The fragrance is of a floral character, with white flowers, herbs and rose, and the taste is dense, with a soft freshness and aromatic finish.
Wine is an excellent addition to aromatic Asian and Moroccan dishes containing turmeric, ginger, curry, cumin, coriander, coconut and other aromatic spices. Try it with a well-seasoned duck, salted sea delicacies, rich vegetable dishes including mushrooms, carrots, sweet potatoes and peppers, fruit desserts and soft cheeses combined with dried fruit.