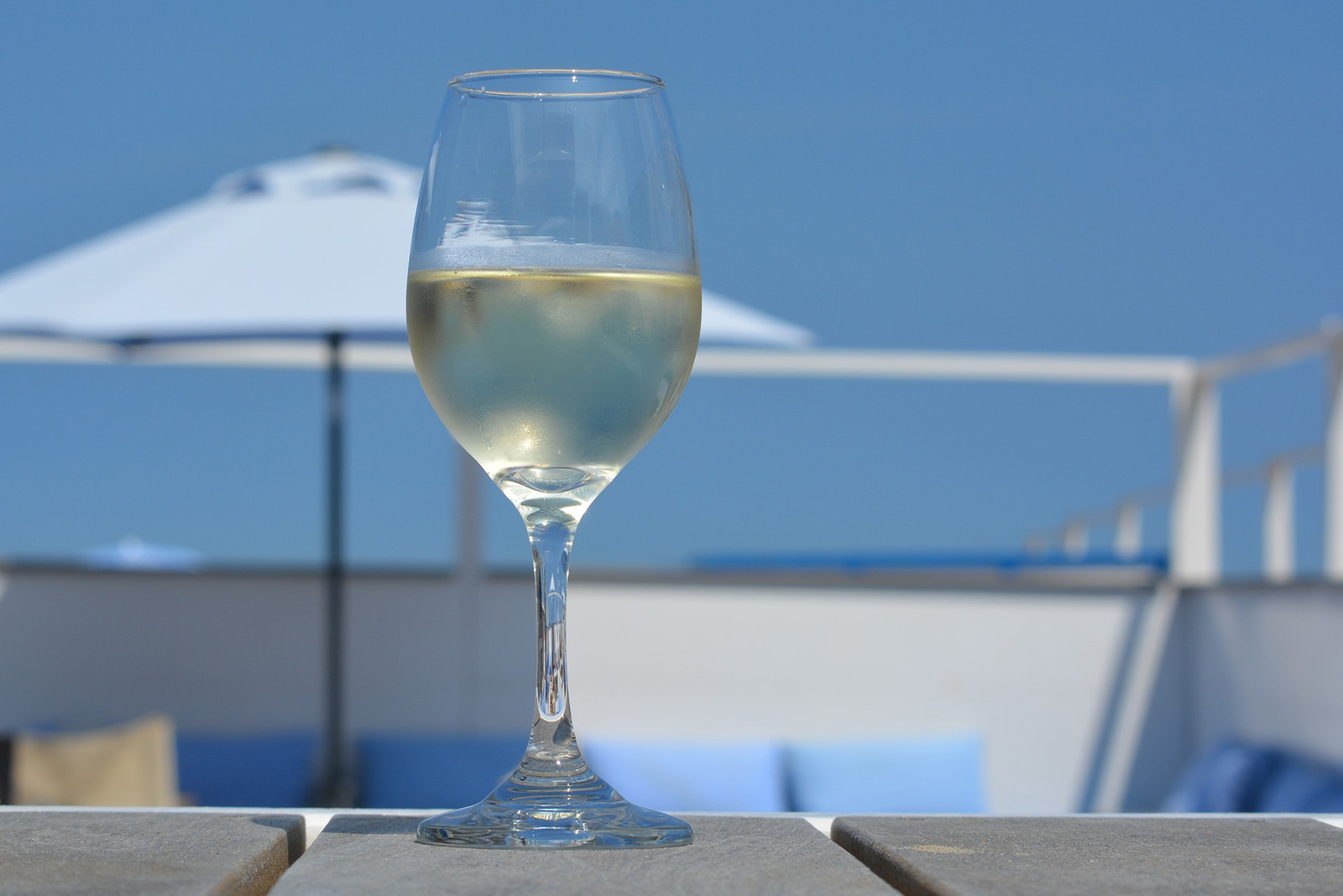 Tricks that will save the day and the WINE ;)
Quick Cooling:
Have you ever been yearning for the perfect wine, but only have wine at room temperature. Here are some quick solutions that will help you to quickly and easily enjoy your wine:
* Moisten a towel and wrap the bottle. Put them in the camera for 15 minutes. In this way the wine will cool down much faster and you can enjoy it.
* Freeze several grapes and put them in your glass until they start to melt. With this trick your wine won»t be diluted by the ice and will retain its taste.
* Put the bottle in a bucket of ice and salt, this will help to cool the bottle faster.
Wine refreshment:

*If it seems to you that wine can develop its qualities yet, put your hand on the glass and shake it vigorously. In this way it will aerate and release more flavors and flavors.
* For more heavy red wines, try decanting with blender. So it will relax your fragrances and feel its fine accents.